We are delighted to be recipients of a Supply Chain Excellence Award for 2020-2021 from Book Industry Communication. The citation for the award reads:
Publiship has been awarded the Supply Chain Excellence Award for proving its efficiency and use of technologies and standards / best practice in the book industry supply chain for the period August 2020 to July 2021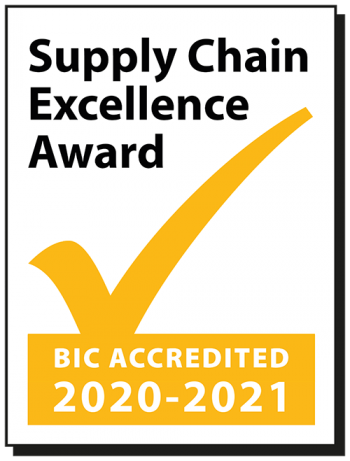 In what has been, and continues to be, a difficult year for both the Logistics and Publishing industries, this is a tribute to the hard work of our team who have maintained service levels and kept books moving in testing conditions. All of us at Publiship remain committed to providing excellence of service in all aspects of our business.